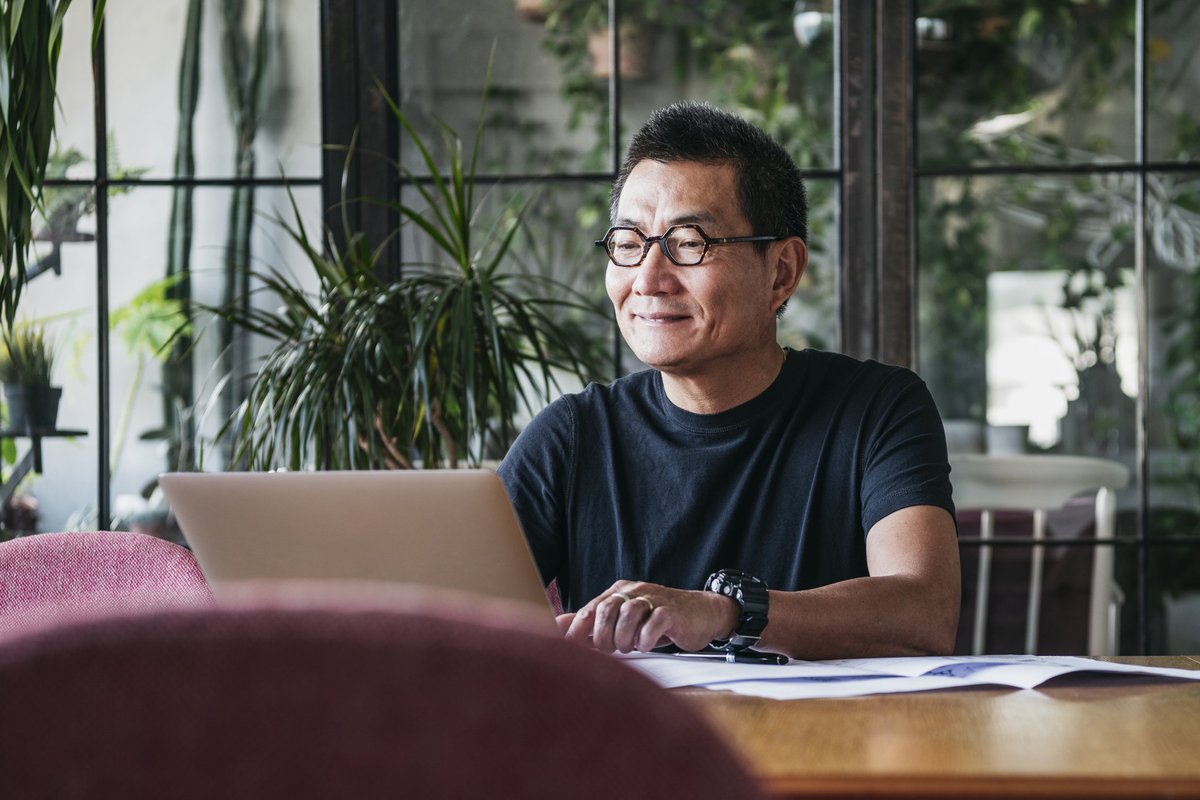 Will Cardano's upcoming improvement boost ADA even higher?
---
Key points
Blockchain hard forks are updates to existing blockchain networks in an effort to improve them.
Cardano's upcoming Vasil hard fork has created much buzz around ADA, and the improvements it could make to Cardano could make it preferable to Ethereum.
Blockchain developers are likely to choose Cardano if it can improve its performance and capability to surpass that of Ethereum.
---
ADA, the native token of the Cardano blockchain, continues to rise today as excitement for the blockchain's upcoming Vasil hard fork brews. Cardano is already a well-established blockchain network with a top-10 cryptocurrency as its native token. If this hard fork allows the network to be more efficient and effective than Ethereum, many are likely to flock to this network. But what exactly is a hard fork, and what does it mean in regards to ADA?
Cardano's hard fork
A hard fork is essentially an update event for an established blockchain, which stands to improve the blockchain in various ways. Cardano's highly anticipated Vasil hard fork seeks to improve the network's overall performance and capability, allowing the network to process transactions faster and handle higher volumes of requests at one time. This upgrade is scheduled to drop on June 29, and this could be a major reason why the network's digital currency is rising now. The success of this upgrade could have major effects for both Cardano, ADA, and more.
Vasil's effects on the market
As one of the world's 10 largest types of cryptocurrencies by market cap, ADA stands to gain immensely from the Cardano blockchain's new upgrade. With so many users looking for an alternative to the Ethereum blockchain, many lesser known networks are working to improve themselves to reach the capability of this network, but many may be hesitant to commit to an unproven network such as this. If Cardano, which is an already well-known blockchain network, can surpass the power of Ethereum, this blockchain could become one of the most popular blockchain choices on the market. With positive feedback from existing users and developers, Cardano could quickly reach the same levels of Ethereum through the Vasil hard fork.
The bottom line
ADA is continuing to rise as the public testnet for the Vasil hard fork begins to operate. This update to the Cardano network attempts to improve the network's performance, helping it reach toward the heights of major networks that have come before, such as Ethereum. Because the network is already so well-established, the improvements of the Vasil hard fork could cause Cardano's popularity and the value of ADA to continue their rise as it launches at the end of the month. If Cardano becomes a popular alternative to Ethereum, ADA will continue to rise. Cardano must continue to improve itself as it becomes larger and larger if it is to hold onto the value it has gained. If it does, ADA could find itself breaking into the top 5 coins in the world very soon.
Looking to jump in on Cardano? Check out our guide to all the best places to buy Cardano now!
Earn a $50 bitcoin bonus
Our updated list of the best cryptocurrency apps for 2022 is packed with best-in-class picks. The cryptocurrency apps that landed on our shortlist include perks such as $0 commissions, and one pick that is offering a $50 bitcoin bonus. Check out the list here and get started on your crypto journey, today.


Read More: Why Cardano (ADA) Is Up 10% Today