New York City robo-advisor CEO Sarah Levy bought 'Makara' after 90% demand it; they can choose crypto for 100% of portfolios but must pay a fee of 100 basis points
Brooke's Note: Talk about CEO-level decisions. Betterment, the top stand-alone robo-advisor, got there largely by staying patient across the board, relying on organic growth, a fly-close-to-the-ground investing philosophy and low prices by most any standard. Sarah Levy's green-lighting of the Makara deal doesn't just depart from all that, it also embraces the X factor of investing in digital assets. It seems to me like counterfeit money that will go 'poof' or the Next Big Thing with nothing much in-between. What lady-or-tiger investments have ever been analogous to it? In the case of Makara, it only gets more interesting when the details emerge, which Oisín Breen, who eats details for breakfast, delivers like a fine buffet.
Betterment is buying cryptocurrency startup Makara to answer a triple threat posed by client pressure, impatient VC investors and a need to keep up with competitors in the rapidly digitizing financial services industry.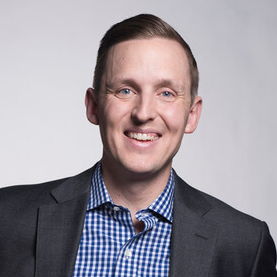 CEO Sarah Levy was likely motivated, in part, by an internal survey that showed 60% of her traditional clients and 90% of millennial clients want a cryptocurrency investing option. See: Betterment's net new clients jump 116%, in step with Sarah Levy's first few months.
What's more, its earliest VC investors have been locked into the firm for 14 years, with the latest raise last September. The VC industry proto-typically thinks cash-out after seven years. 
Betterment, one of the last holdouts, was also falling behind  like SoFi and Robinhood. Even traditionally staid firms like Fidelity are moving into crypto and it's at least on the third-party menu at Charles Schwab & Co. Vanguard Group does not even claim to have it on radar. See: Charles Schwab & Co. dials in what it may consider SEC's all-clear signal on bitcoin, while Vanguard's take includes nothing to turn a red light green
"It is just not reasonable for us to have a story about not having crypto," Betterment President Mike Reust told Investopedia.
"It's smart business," agrees says Ric Edelman, founder of the Digital Assets Council of Financial Professionals, a trade group focused on digital asset education. 
"Crypto is a huge investment theme which can't be ignored. One point is clear: those who do neither will fall behind," he adds.
Wagging the dog
Betterment, however, may be under the gun in more ways than one, and some analysts think the market is forcing Levy's hand. 
"Betterment has always been a managed, index-oriented, low cost platform, so this smacks of desperate measures … [to] have some form of crypto on the menu to appease owners," says Tim Welsh, president of Larkspur, Calif., consultancy, Nexus Strategy, via email.
"The technology firm is no longer driving the bus. They're beholden to investor owners, who are trend-followers, forcing Betterment to make this odd purchase so they can hopefully cash out soon on a digital asset dream.
[Makara is] a square peg in the round hole, with high fees, separate accounts, and high risks," he says. 
Levy's move to inorganically get spot bitcoin and other crypto-assets into mass affluent portfolios is simply the right move regardless of how wrong it might seem for the firm's presumed ethos, say other industry watchers.  
"I salute Betterment on biting the bullet," says Lex Sokolin, global fintech co-head at New York City blockchain software company ConsenSys.
Makara, eventually to be rebranded as Betterment, is a departure from Betterment's plain vanilla robo by allowing investors to allocate up to 100% of portfolios into crypto assets, including ones — like Dogecoin — roundly sneered at as "sh*tcoins."
RIAs marginalized
Betterment's new crypto trading software will also connect up with Betterment's RIA custody business, Betterment for Advisors, although practical detail remains thin.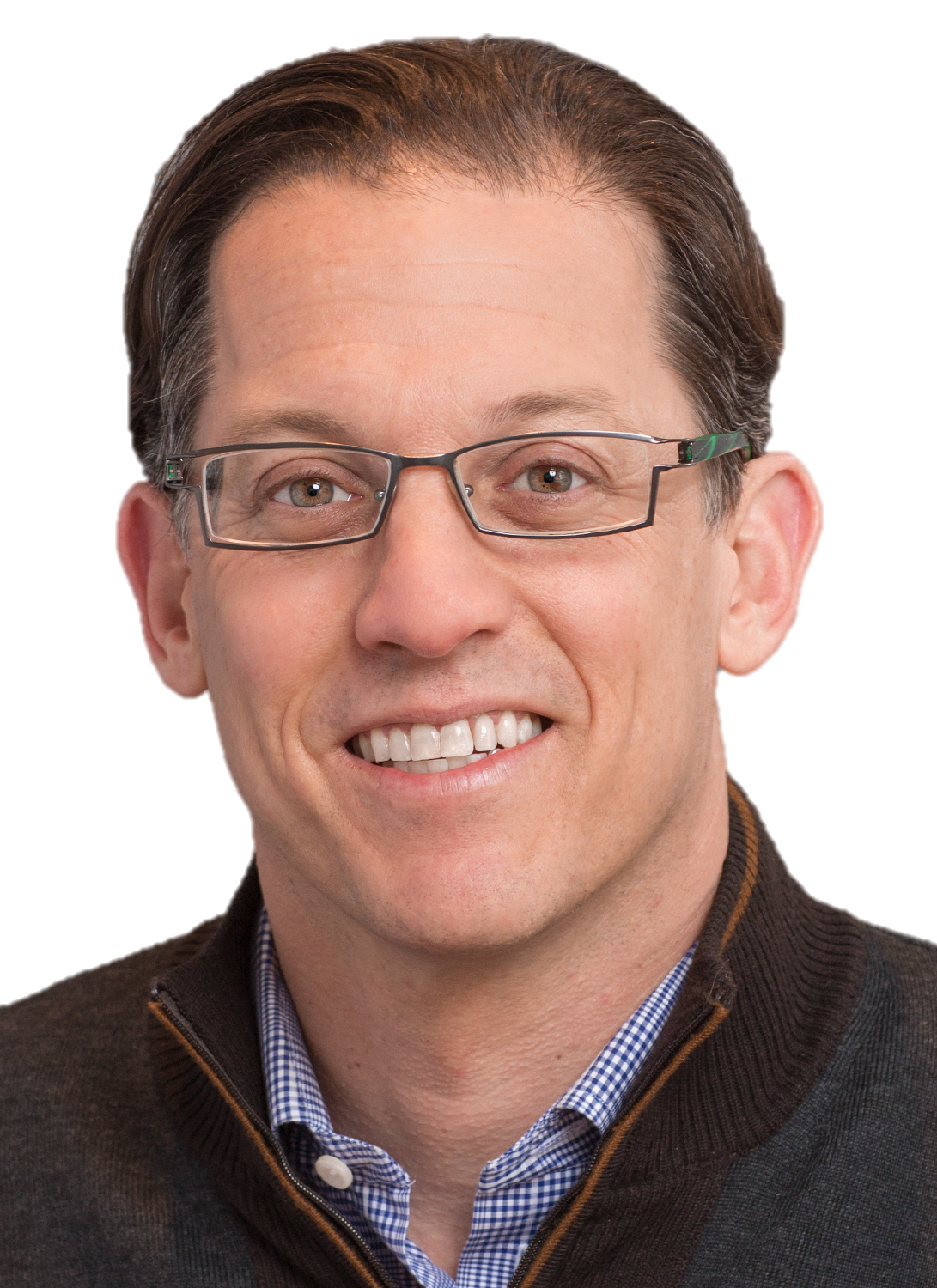 "Advisors will have the ability to offer crypto investments to their clients and this will be made available later this year," says Reust.
Betterment for Advisors general manager Jon Mauney promises further detail in a matter of weeks, according to Wealthmanagement.com.
Its arrival could be a huge boon, because diversified crypto portfolios could convince RIA clients to bring held-away crypto asests onto Betterment's platform, says Ben Johnson, director of global ETF research at research company and asset manager, Morningstar in  Chicago. 
"Offerings like Makara's may ultimately leapfrog registered crypto funds as investors' preferred means of building and managing allocations to crypto assets … [and] if this sounds a lot like direct indexing, that's because it is," Johnson explains.
"Investors get all the benefits of owning a registered product [such as] safe custody, and ease of use, plus the ability to opportunistically harvest tax losses on individual assets and customize portfolios," he adds.
But Michael Kitces, who hires for Betterment on behalf of advisors as co-founder of XY Planning Network, says Makara is likely to be more of a hit with retail consumers.
"I suspect that they'll see higher adoption of the crypto offering than the average advisory platform," he says via email. 
"But most of the advisor research still shows at best very limited interest in actually investing clients into crypto (if only give the sheer volatility)."
There are other crypto solutions coming online–from Onramp integrating to existing Crypto exchanges, Flourish building out their offering, BitRIA's crypto SMAs, etc.–that I'm not sure that Betterment will win over many new advisors with a crypto offering, either." See: MassMutual upgrades Flourish to trade and hold RIA crypto AUM, compete at a Coinbase level, on strength of Orion, Black Diamond, Tamarac tracking — but big RIA client, Buckingham, says 'no thanks' to the offer, for now
The company anticipates calls from RIAs, says spokeswoman Danielle Schechtman. "They've been very interested in having an offering like this for their clients."
Mixing investments
Makara's approach to crypto is also the same strategy used by ultra-conservative institutional investors; it's simply been modified for retail.
The company embraces a conservative investing philosophy. It buys-and-holds assets then rebalances them on pre-defined allocations.
"Offerings like Makara's may ultimately leapfrog registered crypto funds as investors' preferred means of building and managing allocations to crypto assets. If this sounds a lot like direct indexing, that's because it is,"
"Investors get all the benefits of owning a registered product [such as] safe custody, and ease of use, plus the ability to opportunistically harvest tax losses on individual assets and customize portfolios," he explains, via email. 
Currently, Makara is unequipped to harvest tax losses, but it is selling separately managed acconts — albeit not based on indexes — where specific holdings can be nixed according to investor needs and preferences.
Still, Welsh's skepticism borrows heavily from a reliable guide — recent history. 
Wealthfront, a company of like size, model and history, underwent a seeming personality change  by embracing cryptocurrency not long before selling out to UBS to appease investors, he notes.  See: Wealthfront gets new CEO who promptly sells to UBS, making Betterment CEO's day as last robo-advisor standing; but an insider claims the '$1.4-billion cash deal' may be less 'eye-popping' than it appears
Philosophical shift
Betterment's download of a competitor's software — and 20 staffers — into its ecosystem is also a departure from its home-cooked growth style.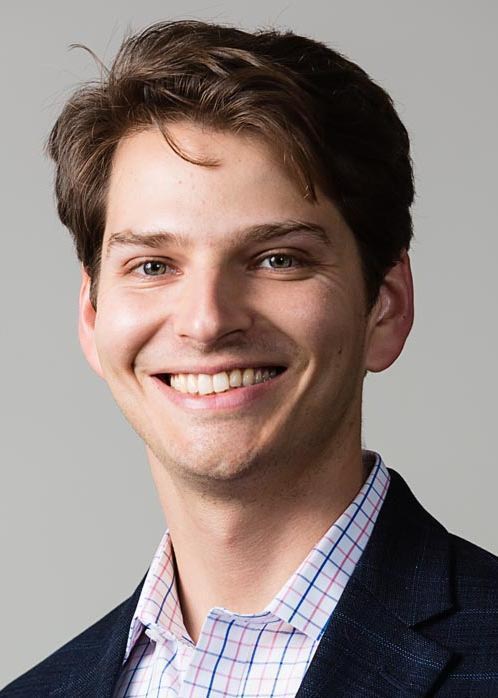 Under founding CEO Jon Stein, who Levy replaced in December 2020, the company grew organically by building capabilities not buying them. 
In that sense, the Makara purchase continues the philosophical shift at Betterment under Levy's stewardship. See: After promising to make RIAs job one, new Betterment CEO puts trust in RIA brands.
Mandated to sherpa the firm to an IPO, Levy raised $60 million in fresh funds last September to expand its RIA custody and 401(k) businesses. She also oversaw the firm's move into ESG investing.
Levy is simply be doing more to keep the firm in touch with its clients, says Will Trout, director of wealth management at Livonia, Mich., consultancy Javelin Strategy and Research.
"There's an anti-authoritarian or disruptive twist to digital assets, and Betterment wants to tap into the zeitgest," he says.
Clear minded
"Makara is to crypto today what we are to traditional investing, since pioneering robo-investing a decade ago," says Levy, in a release about the year-old startup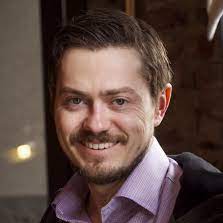 The Makara acquisition shows that Levy's vision is clear-minded, says Philip Waxelbaum, principal of Masada Consulting in Scottsdale, Ariz.
"The robo, crypto and broad-based ESG investors are the same cohort. [Crypto trading] is what the market segment demands, and Betterment is responding appropriately," he says via email. 
The Wild West narrative around crypto that gives investors the jitters is also out of date, says Makara founder Jesse Proudman, in a Betterment blog post.
"Crypto is no longer 'fake' internet money. This is a real thing with tangible markets, and it's not going away," he writes.
Betterment did not reveal if Proudman will join its board should the deal close. Proudman sold private cloud…


Read More: Betterment's new CEO spices up baked potato robo menu with self-directed crypto